---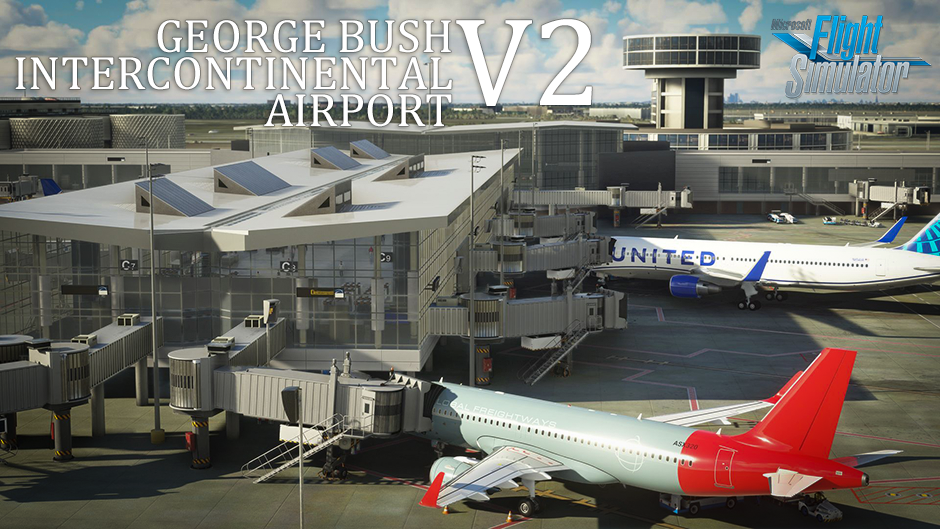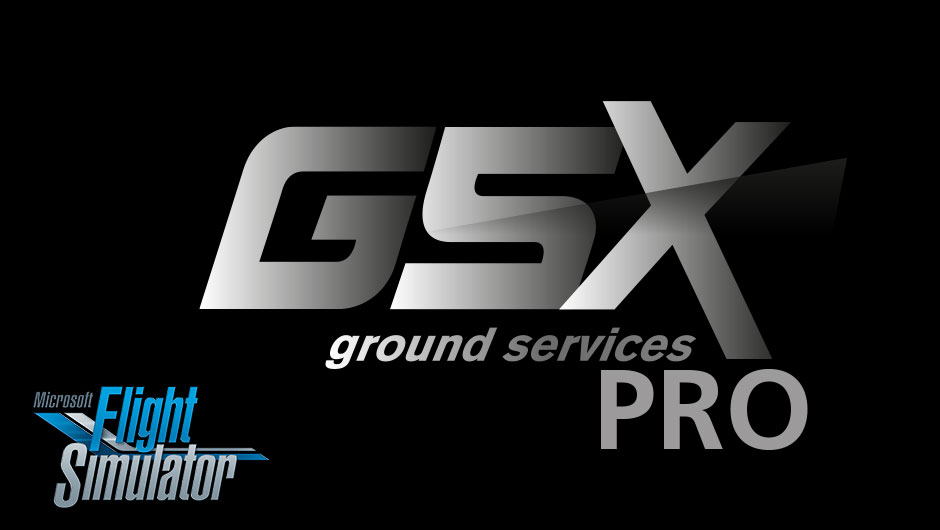 ---
---
Latest News
New airport released: KIAH - Houston Intercontinental Aiport for MSFS.
GSX Pro latest updates Release Notes.
New FSDT Universal Installer released, with easy to use license, download and update manager, solving the bad redownload policy offered by Digital River. Download it HERE
GSX UPDATED: Added new ground operators, support for QW787 Wheel Chocks. Check the GSX Release Notes here for more details.
KCLT Charlotte Douglas for MSFS is now available on the MS Marketplace, for PC and Xbox.
---